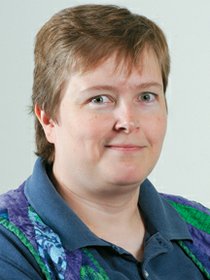 Recent Stories

New safety training to begin in January
Training in the ALICE protocol, a new way to respond to threats in schools, will start at Sunnyside High School on Monday, Jan. 5.

If the Sunnyside City Council follows all the recommendations of Engineer Ted Pooler of Huibregtse, Louman Associates and of city staff, the average water bill for a residential home will go down by a couple of dollars a month.
No matter how you crunch the numbers, crime rates in Sunnyside and Grandview have been dropping the past five years.
The Grandview Greyhounds struggled against the Ephrata Tigers last night, losing 64-18 in their first regular dual meet of the season.

It appears the Cinco de Mayo Festival and the Lighted Farm Implement Parade will come off without a hitch next year.
The Lady Vikings trampled the Tri-Cities Prep Jaguars last night, 73-41, in a non-league road game for Mabton.
Downtown Sunnyside was amazing Saturday night.
"This is my town, too," David Rand told the Sunnyside City Council Monday night as he asked for a vote that would allow his retail marijuana business to move forward.

According to Sunnyside Police Chief Al Escalera, his department had a "very good hit" over the weekend, thanks to a multi-agency effort that resulted in the apprehension of burglars and the recovery of items stolen from a Sunnyside business.

Those who traffic in human lives, whether they sell people to work in the fields or pimp girls out in the sex trade, use a variety of threats to coerce their victims.