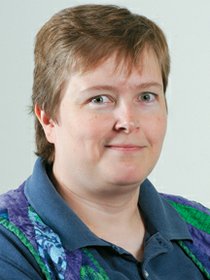 Recent Stories
A public hearing on the potential rezone of a property on South Street just north of the Aho housing development did not result in a definitive decision from Sunnyside's city council.

I've seen some amazingly stupid driving the past few weeks.

The Sunnyside City Council is likely to delay for another six months its decision on whether or not to allow a retail recreational marijuana business in town. A public hearing on Monday, Aug. 11, will precede the council's decision to renew the existing moratorium on allowing such business ventures.
Sunnyside Police Commander Phil Schenck will be leaving the city to take a position as the police chief of Othello.

MABTON – Mayor Mario Martinez's bid for a substantial raise in pay has a city resident concerned it might be a power grab.

A taco feed fundraiser for Logan Bodrero, who spent most of his fifth-grade year fighting for his life against cancer, will be held this Friday, July 25, from 11 a.m. to 2 p.m. at St. Joseph's Catholic Church gymnasium in Sunnyside.
The Washington State Commission on Judicial Conduct announced last Friday that former Sunnyside prosecutor and Granger Municipal Court Judge Kathleen Hitchcock has been charged with violating the state's Code of Judicial Conduct.

Before the heat of the day has reached the gardens near Sunnyside Christian Reformed Church, a group of young people are out quietly picking the strawberries that are practically bursting from the rows of plants.

Seeking to change the way voters look at Central Washington politics are four candidates as vastly different as their ages.
My niece got married last Friday.