Wednesday, April 16, 2014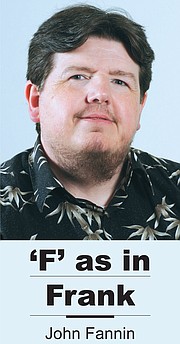 Goodbye, old friend. Despite new and supposedly improved siblings, you XP have served us well this past decade.
It was a bummer last week to see Microsoft finally pull the plug on security updates to its XP operating software. Chairman Bill's company says my only choice is to either pay for a new software upgrade on our seven-year-old machine or buy a new one.
I really want to do neither. Apparently a lot of us – including many businesses - don't want to "upgrade" because Microsoft had to essentially kill off XP in order to make a buck or two on its new operating software.
Microsoft has released several new systems since XP was launched. However, XP was the rarest of birds, a Microsoft system that actually flew with minimal bugs or dreaded blue screens. XP reminded me of my mom and dad's old Mustang. They drove it until the floorboard nearly rusted out, the old pony was that reliable.
XP was sort of Microsoft's Mustang. It ran so well that folks didn't need to upgrade or replace it.
Sad to say, the expedient XP is expired….but only because Microsoft killed it.
In this tablet age, we actually don't use our home computer all that often. But we still rely on it from time to time, especially when we need to create documents or power points.
I suppose we'll have to do something different, now.
RIP XP!